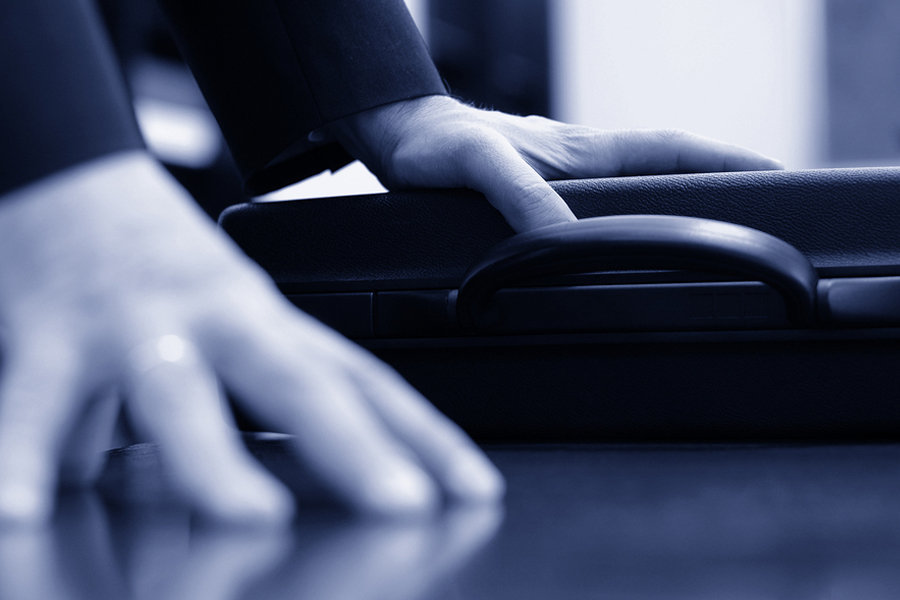 Ready to Play the Bonding Game?
July 24, 2014
Hitting the Bullseye and Other Accounting Awakenings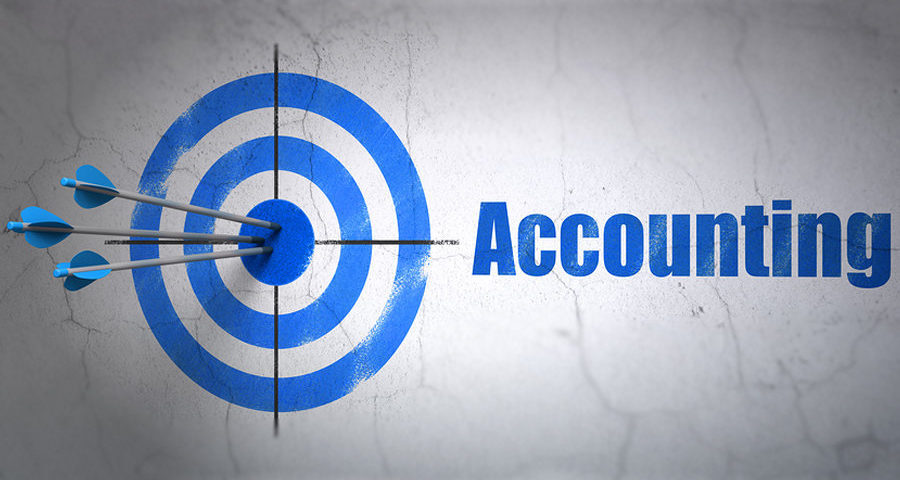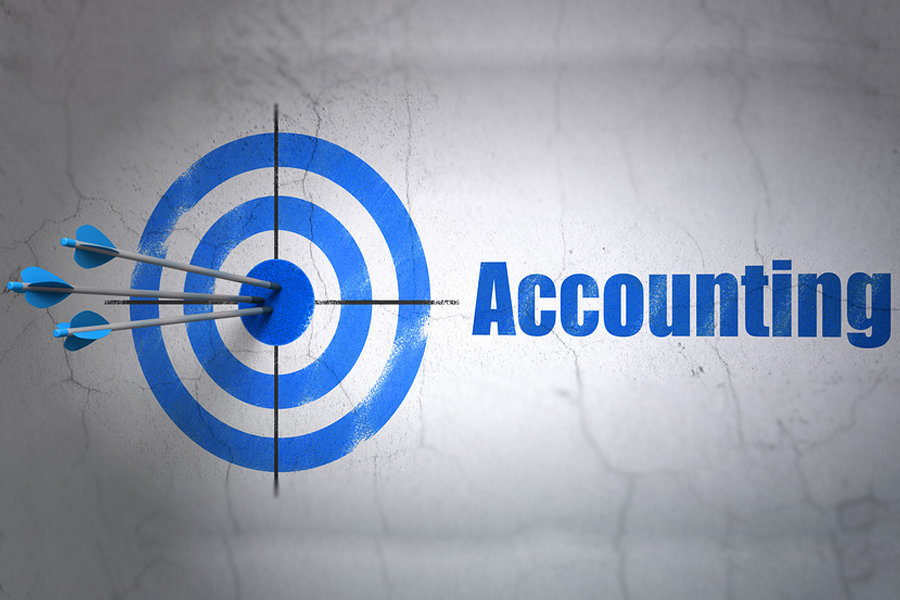 Ready. Aim. Fire. That was the theme of the day at a recent AZUCA (Arizona Utility Contractors Association) get together. We attend a lot of industry events so we can keep our fingers on the pulse of the industry. We were pleased to learn that this event, which took place in the middle of a warm Arizona summer, didn't involve hitting a small white ball around a 108-degree golf course. At this event, our fingers weren't holding a putter, but rather tightly wrapped around a bow, drawing back and with a little luck, guiding the trajectory of an arrow to a bullseye target.
The indoor AZUCA event started with a little education about the proper technique of holding a bow, nocking (the term for setting the bow in the "nock" of the arrow) and releasing it for that perfect shot. Like anything else, it was much harder than it looked. But fun!
Looking back on the event, I couldn't help but draw the parallel between that bullseye and the goals we encourage our clients to set in terms of their business, life and legacy. Knowing where you want to go is fundamental to setting your course. In life, just like in archery, once you see your target and you know how far away it is, you come to learn—with some expert guidance—how to operate the tools you have at your disposal, to hit it dead center. In life, your tool is your business. In archery it's your bow.
When I walked onto the archery range that day, I felt confident I could hit the bullseye, at least a few times. Then I was awakened to how much I didn't know. I realized that without guidance I had very little chance of making it to the target, let alone hitting the two-inch round center. The same is true of business and life. Each of us is an expert at what we know. What we don't know are our blind spots. Those things that keep us from succeeding.
Morrison Clark & Company is your expert guidance. We may be novices when it comes to archery, but not when it comes to construction accounting and helping business owners stabilize, strengthen and grow their companies. That along with setting your life goals is the first step in our Full Circle™ Accounting process. We help you determine where you want to go, then work on your business so you can get there.
Like every good archer, we carry a lot of arrows in our quiver and each serves a different purpose. We have strategy arrows, tax arrows, bonding and surety arrows, business structure arrows and many others. So when you find yourself in need of guidance, call us…for accounting, our own form of archery.