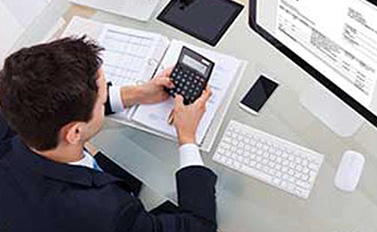 Preparing Tax Returns Can be a Painful Process, But Not for the Team at Morrison, Clark & Company.
To us, complex, meaty tax returns are puzzles just waiting to be solved.
We'll use our expertise to identify alternative ways to report or restructure transactions to benefit you and your company and keep you in compliance.
Arizona construction company owners with multi-state operations depend on our knowledge of issues relating to AMT, percentage-of-completion, and look-back calculations to help them optimize their taxable situation.
You may be able to optimize your tax situation? Experts at identifying construction industry specific accounting methods and options, Morrison, Clark & Company can help you explore the options best for your company.