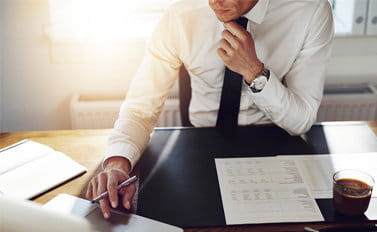 Let Morrison, Clark & Company Make Your Next Project's Bonding Process Faster, Easier and More Accurate.
Our work will enhance your company's reputation, give bonding agents, sureties and bankers more confidence and provide you with an efficient system that delivers that valuable commodity called peace of mind.
Higher banking and bonding limits are possible with financial statements designed for bonding agents and bankers. We didn't just guess what end users wanted in a financial statement, we asked them.
A financial statement can do more than just report the past? Our statements are "living documents" that can help you run your business and make better decisions.