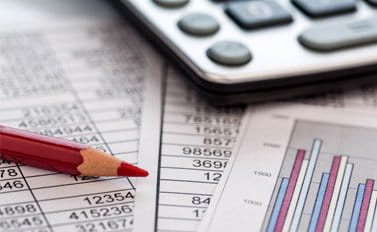 A Sign of a Healthy Company is the Accuracy and Timeliness of its Books and Records.
Morrison, Clark & Company can get your team caught up, keep you on track and provide the relief you need.

Let us come to your office and provide on-site controller and bookkeeping services.
You put your company's success and survival at risk if your books and records are not kept current? Our accountants and bookkeepers can train your internal staff or provide the on-going record keeping that you need.
Morrison, Clark & Company can help you evaluate and choose the construction accounting software that is right for you? Use our experience to get the best system for your company.