Awarded 2020 "BEST PLACES TO WORK" by Phoenix Business Journal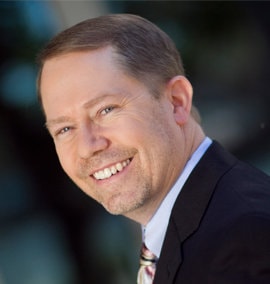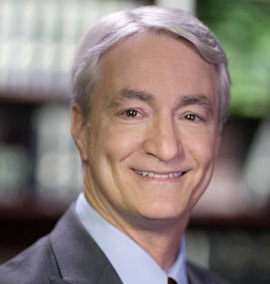 Experience the ONLY Full Circle
Construction & Real Estate
Accounting Firm
---
Construction Accounting.
---
Construction is in your blood.
It's in ours too.
---
Business owners, you have more to pay attention to than just the bottom line. You have your business, your employees, your family and even your future on the line with every project. Wouldn't it be helpful to be able to see the big picture of business, life and legacy and understand how they can work together?
Full Circle Accounting is your answer. This service includes setting goals, solving existing financial challenges, planning go-forward financial strategies, implementing them over the long term, and sharing business wisdom with you throughout the process. LEARN MORE about Full Circle Accounting
---
Stay connected with us and keep updated with the continually changing construction tax laws.
---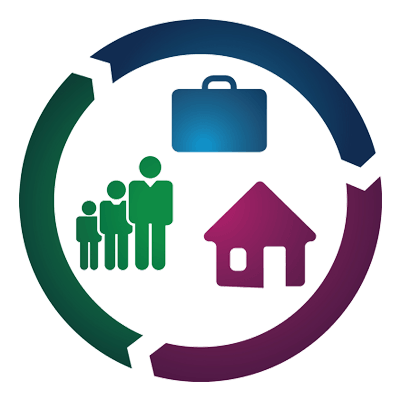 Accounting services specific to your construction or real estate company's needs.
---
As part of our Full Circle Accounting and for our new clients,
we begin with solving your accounting and financial challenges.
Some of our services include the following: