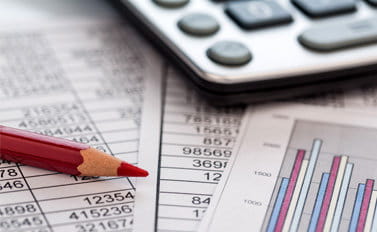 You Help Your Employees Plan for the Future by Sponsoring an ERISA Plan, and Now It has Grown and an Audit is Required.
If your plan has over 100 participants, Morrison, Clark & Company can perform an efficient audit and keep your qualified retirement plan in compliance with the IRS and DOL requirements.
The Department of Labor has been increasing its oversight of plans recently, making it more important than ever to hire a knowledgeable and experienced audit team to help you in this process.
You can reduce the chances of adverse findings in an audit report by engaging us the year before the audit requirement is in force to perform a systems overview.
A common area of concern is payment of ERISA plan withholdings on bonus payments. Many plans call for ERISA plan withholdings on these payments and they are often missed by the payroll department.
Payroll often misses ERISA plan withholdings on bonus payments, a requirement of many plans. Ask Morrison, Clark & Company to do a review of your plan docs to ensure deductions are being correctly calculated on all payments to employees.