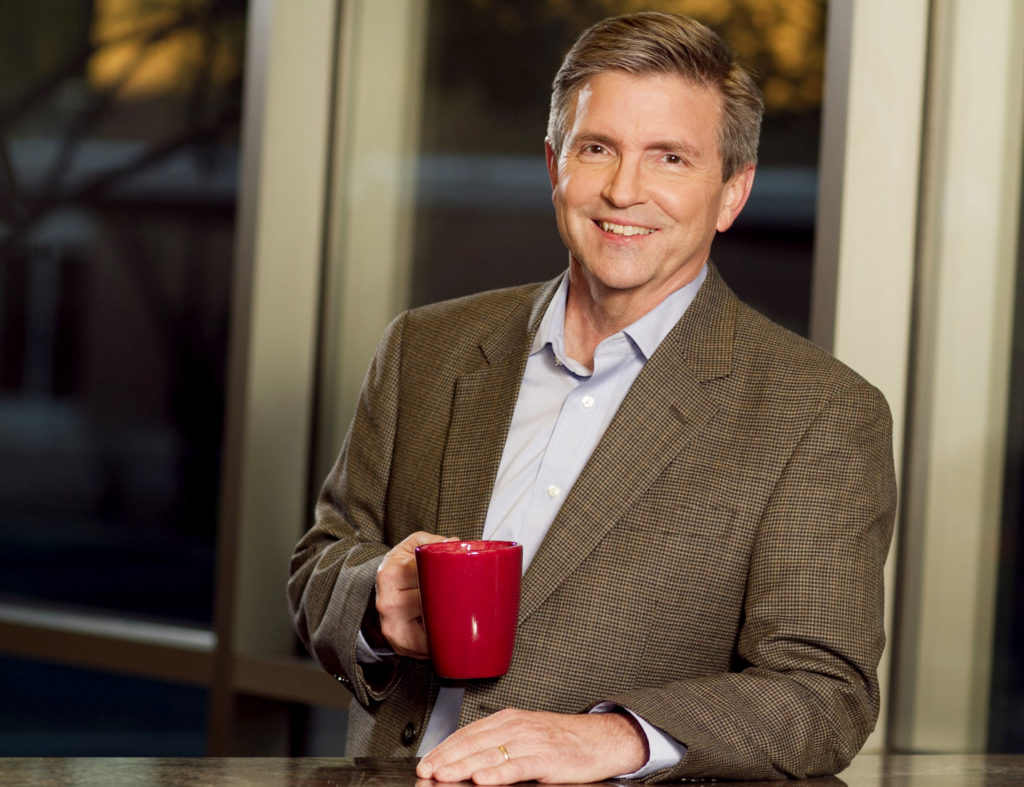 Why Pay More in Taxes Than You Have To?
Morrison, Clark & Company will perform a full tax strategy assessment for you and your business and provide a go-forward plan.
It's time you keep more of what you earn.
Post year-end tax planning is possible. It's not too late to let the business tax experts at Morrison, Clark & Company help with your tax strategy.
Tax planning can optimize your tax picture while ensuring you maintain the highest possible banking and "bond-ability".