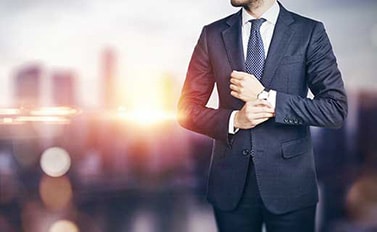 Create and Maintain a Great Accounting Team in Your Company
Great people are hard to find, so when you're hiring, let Morrison, Clark & Company do some of the screening for you. We'll meet with your candidates, get to know them and provide you with a full assessment and recommendation.
Our experience is now your experience.