Our Company History
---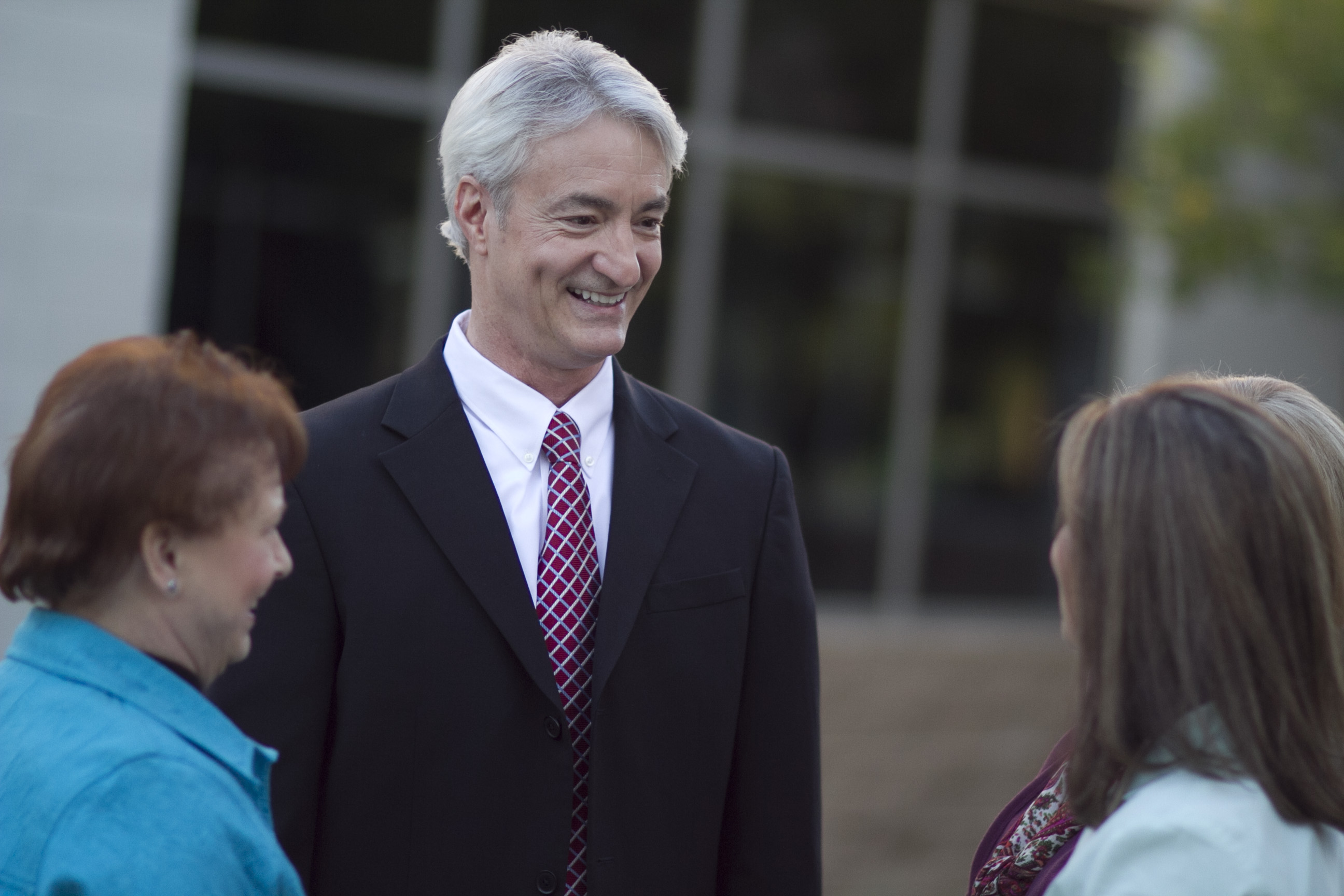 You wouldn't think that a love for restoring old cars would translate into a love for building people's businesses, improving their lives and planning for lasting legacies. But it does, at least in the case of Scott Morrison founder of Morrison, Clark & Company. It turns out assembling a car is no different than assembling a financial strategy-only the tools are different…and the amount of elbow grease.
Scott's car-crazed past didn't start with cars at all, but rather with toasters, blenders and any other small appliance he could get his hands on, take apart, and, on a good day, put back together. There was something about assembling the pieces of a puzzle that was part of his DNA, and only grew as he got older. You might think Scott would have been a natural engineer, but always pragmatic, he thought as he entered college, "Everybody needs an accountant, I'll do that." So he did.
But if there was a way to practice accounting in an engineering sort of way, Scott found it. Every day he and his team engineer the financial strategies, business strategies and tax strategies for their client companies. And just like building a car, they source the parts, clean them up and pull them together into a shiny plan that is not only drivable but profitable too. In Scott's business world, fuel pumps are financial statements and temperature gauges are spreadsheets. The same love and care that goes into building a vintage British Morgan goes into creating and implementing a financial strategy for a construction firm, large or small.
Today Morrison, Clark & Company is a growing CPA firm that has its roots deep into a culture of solving the financial puzzles that face businesses and business owners and engineering solutions. They don't quit just because at first glance the pieces don't fit or they need a lot of restoration. Instead that is what keeps them going, loving the work of solving each challenge as it presents itself. "There's something amazing when you see a project that was once all in parts come together into something more valuable than when it started," said Scott. If you're wondering whether he's talking about a car or a business, it doesn't really matter. They are, in essence one in the same.
Proud Members and Supporters of
Arizona Business and Construction Organizations