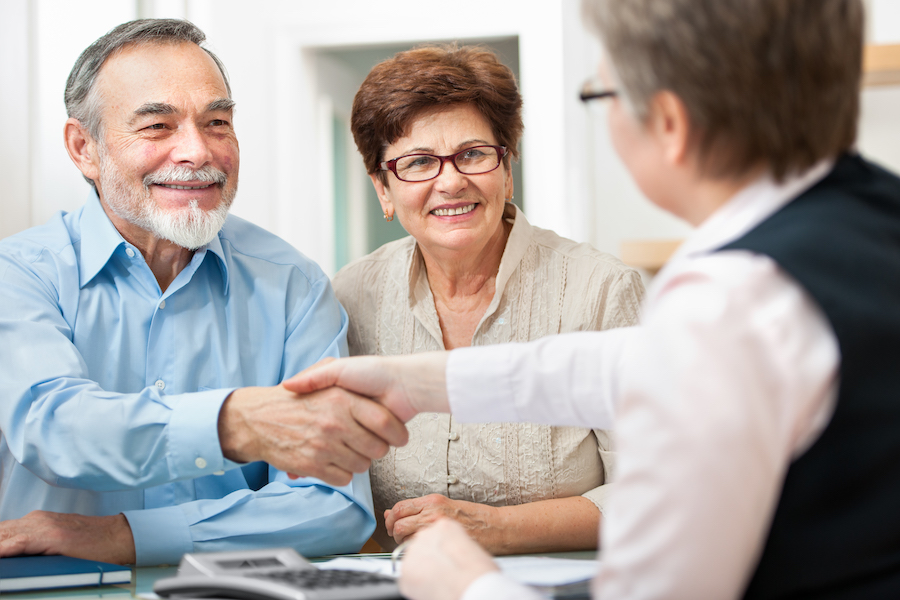 Real Estate & Construction share similar issues and strategies for success. 
We're here to assist & guide you in navigating the ever-changing tax laws & financial regulations related to real estate ventures & investments. We can provide information on Cost Segregation as a tax savings strategy plus the newly-created & complicated Opportunity Zones & Real Estate Investment Funds (REIFs), which are gaining momentum.
Our long-standing, mutually respectful relationships in the banking, bonding & surety industries, combined with our team's expertise in construction & real estate, enable us to advise & consult on a multitude of real estate development & investment matters.