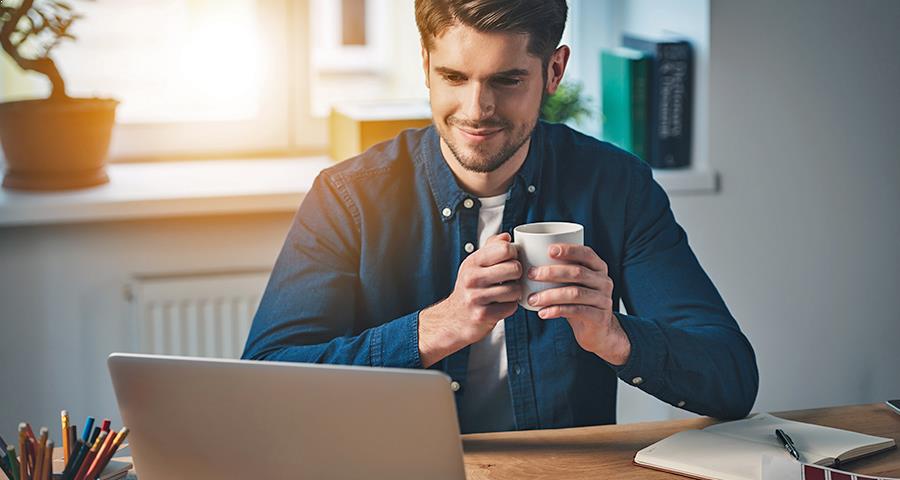 Research and Development Credit – Can Your Small Business Benefit?
February 22, 2017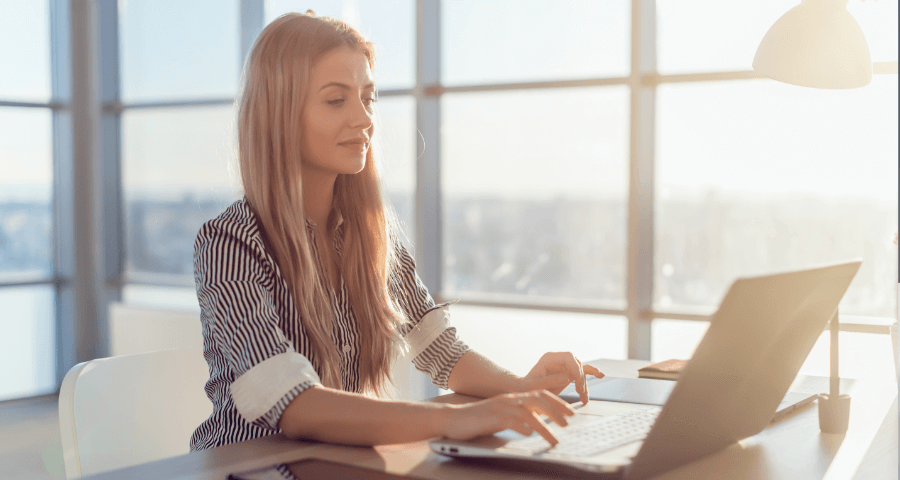 Paycheck Checkup – What's the Right Amount of Tax to Withhold?
March 19, 2018
Has Your TPT Exempt Certificate Expired?
Changes From the Arizona Department of Revenue
In 2015 the Arizona Legislature began a process of "Tax Simplification" which made significant changes to the prime contracting classification of the Transaction Privilege Tax ("TPT"). As part of those changes, "MMRA" projects became exempt from the prime contracting classification.
Then in 2016 the DOR changed its exemption certificates to accommodate the changes made at the legislature. According to the newest versions of most exemption certificates, they are only valid for up to 12 months and once that time is up, it is necessary to procure a new exemption certificate so there is no lapse in coverage.
The exemption certificates governing most contractors are now only valid for 12 months based on the date of their last application. So contractors using either of the following forms will want to monitor their exemption certificates to make sure they are still valid.
Form 5000 – General Exemption Certificate:
Contractors that are registered to collect and remit TPT as prime contractors may use Form 5000 to purchase materials to be used in its taxable modification activities exempt from tax. But, due to recent changes to the DOR's tax forms, the Form 5000 is valid for only 12 months and upon expiration of the 12th month will no longer be valid.
Form 5000M – Non-Licensed Contractor Certificate:
Contractors engaged in MRRA activities that are not licensed to collect and remit TPT may use Form 5000M to purchase materials exempt from tax. Form 5000M is also only valid for a maximum of 12 months. Contractors that are performing work on MRRA project need to renew their Form 5000M once the 12 months has expired. However, it appears that Form 5009L may be valid for a period beyond 12 months as there is no express limitation on the certificate indicating otherwise.
Due to the fact that exemption certificates play such an important role in establishing a contractor's ability to not pay TPT on materials, it is important that they are valid when used. So contractors will want to review their exemption certificates to see when they were issued and if it was more than 12 months ago, the exemption certificates should be renewed.
If you have any further questions please feel free to contact us at Morrison, Clark & Company.
Thank you.
Nic Martin
Senior Tax Team Member