I've been part of the Morrison, Clark & Company team since in 2007, and am responsible for firm culture, human resources, billing and collections.
A native of Rockford, Illinois, I moved to Arizona in 1997, to attend Arizona State University, and after I got my B.S. in Accounting and Management, I decided to stay. Dave is my high school sweetheart and husband and we have two children. Spending time with my family, camping and doing Issac Asimov's Super Quiz at lunch with fellow puzzlers keeps me busy. So does being a board member of our HOA, an active member of PTO at our kids' elementary school, and taking walks with our dog, Charlie.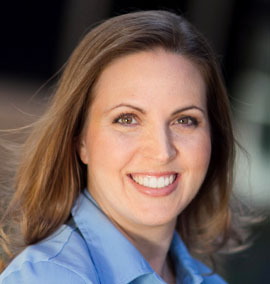 Certifications: Member of the American Institute of Certified Professional Accountants and the Arizona Society of CPAs.