Accounting and taxation have been a part of my life for more than 30 years. In the industry I've been involved in different areas, from serving as the controller for a construction company to working in the tax practice of one of the Big Four, Deloitte Touche. I get to put that into practice at Morrison, Clark & Conover, where working in construction accounting and start-up operations is my specialty.
At home, I have my husband Kevin of more than 29 years. We enjoy hiking, biking, the outdoors and travel. We especially love to travel to California where 3 of our 4 grown children now live. It's a great way to see family and get outside of the Arizona summer heat. I also work with several of my fellow hikers alongside the Arizona State Parks to assess trails, using the Universal Trails Assessment Process, which gives me another great reason to be outside. In family news, I just became a grandmother of two beautiful girls in April 2014!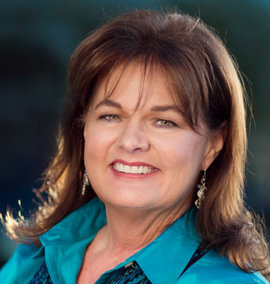 Certifications: Member of the AICPA, the Arizona Society of Certified Public Accountants, the American Subcontractors Association, and a licensed Certified Construction Industry Financial Professional (CCIFP) with the Construction Financial Management Association. Founding member of the East Valley National Charity League.