My passion for accounting has been lifelong, as my love for numbers was inspired by my father, who was a CPA. Following in my dad's footsteps, I got my Bachelor's Degree in Accounting from Arizona State University. I also earned a Masters in Campus Ministry from the Denver Seminary located in Littleton, Colorado. In 2019, I received my CPA license.
After working with my father in his firm, Rusk & Heard CPAs, I worked in the private sector. In 2017, I became a member of the team at Morrison, Clark & Company. Here I bring my love of numbers and passion to help people together by working with clients to prepare their tax returns and implement tax strategies.
Outside the office, I spend most of my time with my five children, who all still live at home. They keep the house busy with school, sports, music, and raising guide puppies for Guide Dogs for the Blind.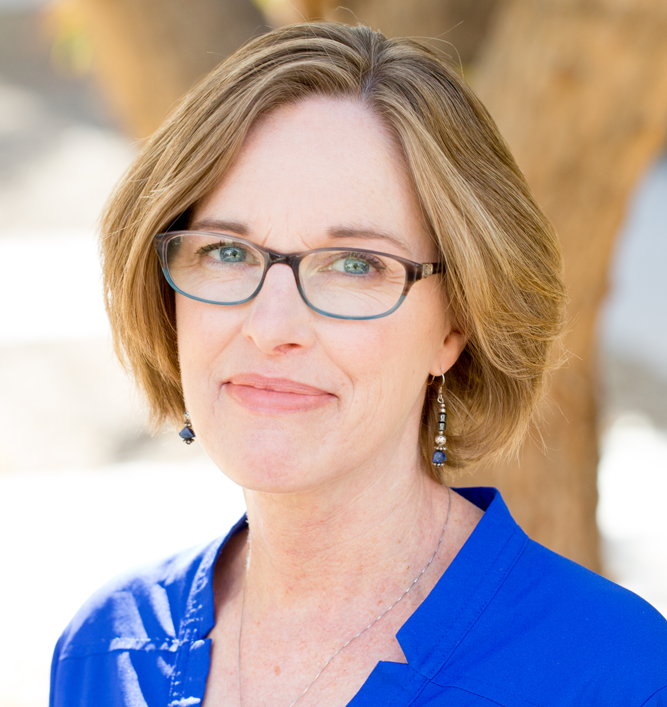 Certifications: Licensed Certified Public Accountant.