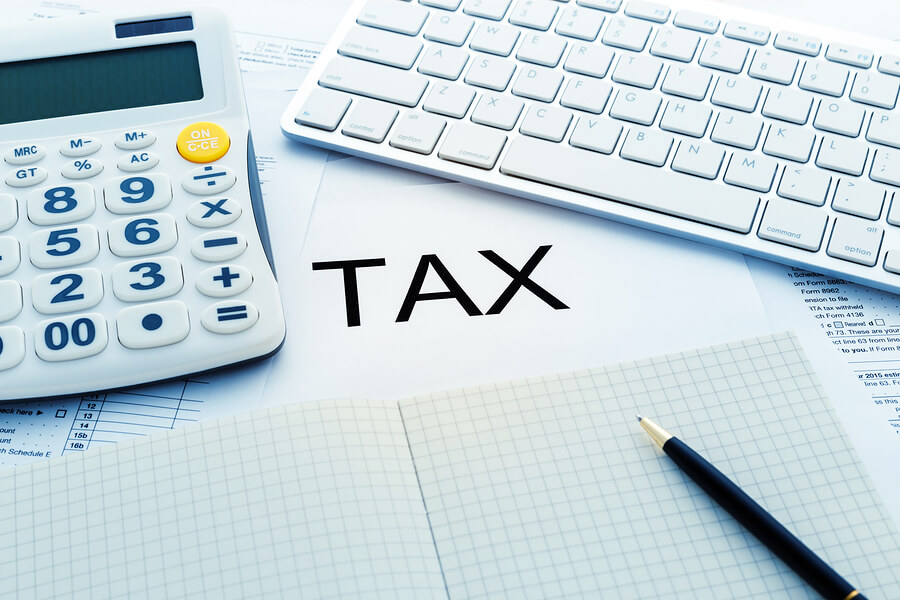 Safe Harbor Expense Level Raised
December 4, 2015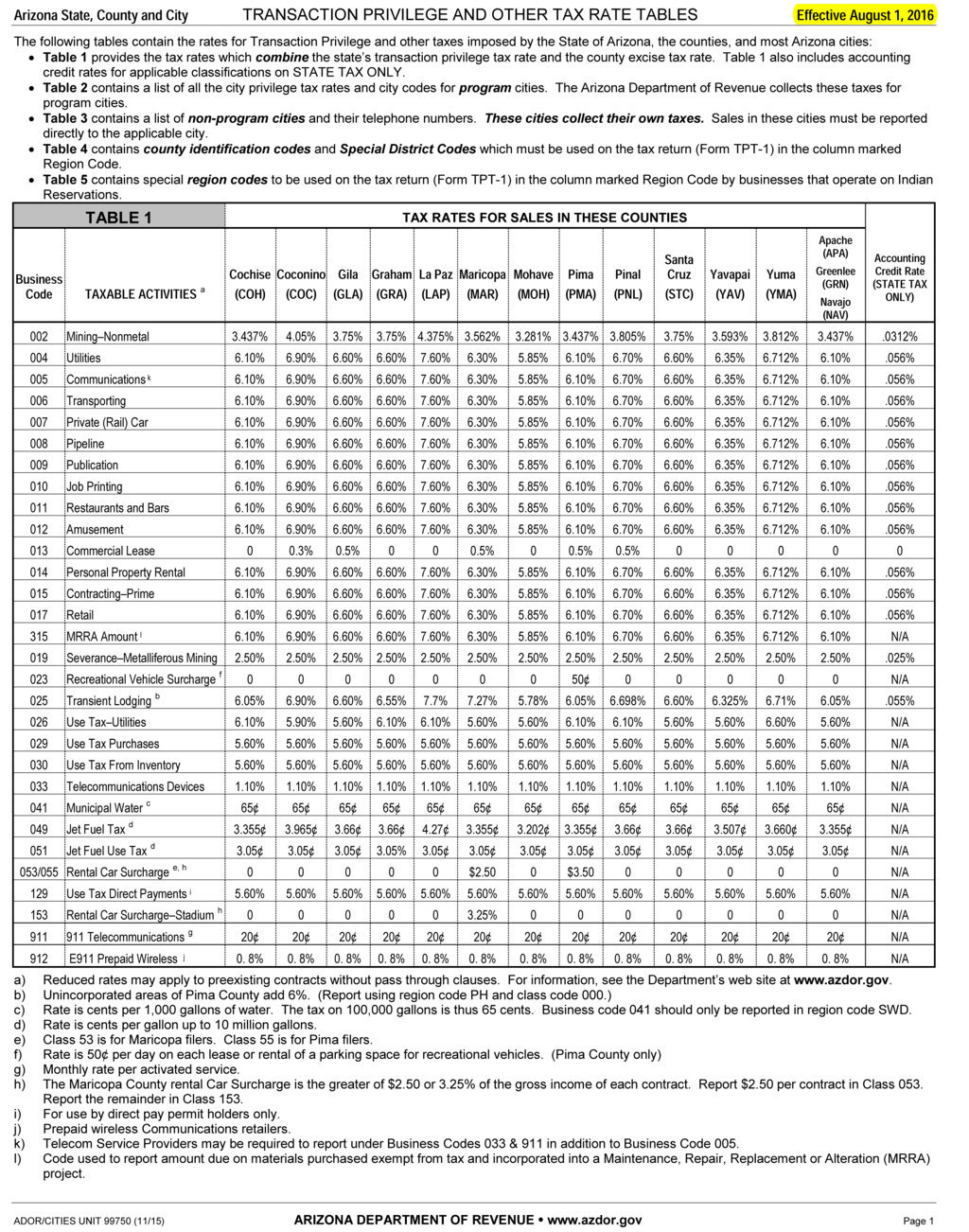 AZ TPT Rates Effective 8.1.2016
August 1, 2016
How to Maximize Profits Through Brutal Cost Recapture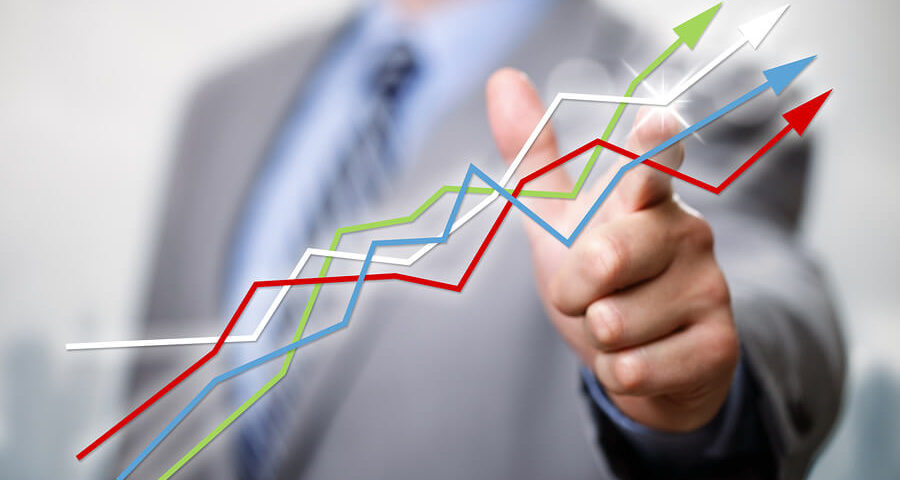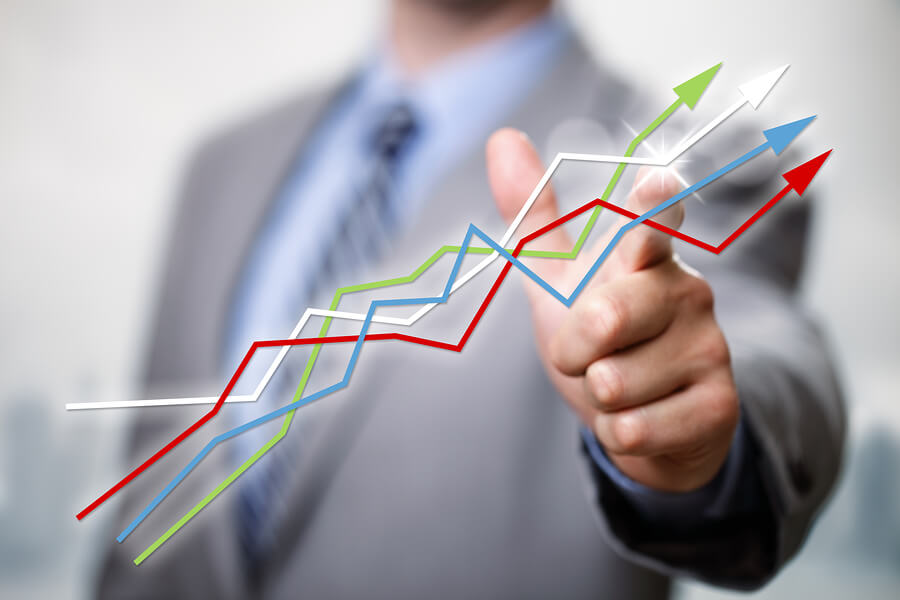 Contractors accumulate cash only when they effectively recapture the contract costs incurred on construction projects. They can only recapture the contract costs when they know them, understand them and learn to control them. That is the foundation of brutal cost recapture.
When it comes to the financial aspect of a project, every good construction company needs to consider two things: minimizing expenses and maximizing revenues. Simple, right? Not necessarily. It turns out costs are not always the easiest things to find, track and allocate, but the best companies seem to be able to get the job done and maximize their profits in the process. They do it through the brutal cost recapture model, which allows them to understand a project's total cost and manage it for maximum profitability.
Following is how to implement this model for the company's benefit.
UNDERSTAND DIRECT COSTS VS. INDIRECT COSTS
The concept of direct and indirect costs is fundamental to this model and has an absolute impact on gross profit, which is one of the key metrics of analyzing the financial stability of a construction contractor. However, gross profit is meaningless unless direct and indirect job costs are allocated properly.
For example, a construction company that reports a gross margin of 25 percent looks very profitable on the surface, but its luster begins to fade when the unallocated indirect job costs are 15 percent. That leaves only 10 percent to cover general and administrative expenses and produce net income for the owners. That's far too low a return for a company, let alone a company that may perform several high-risk jobs during the year. One small oversight on a single big contract could wipe out an entire year's worth of earnings and possibly even the company itself.
Direct costs (e.g., materials, direct labor and subcontractors) and indirect costs (e.g., depreciation, equipment and small tools) are only incurred because a contractor has revenue activity. All other costs (e.g., rent, telephone and office supplies) are general and administrative expenses that are incurred to keep an office open. The defining difference between direct costs and indirect costs is that indirect costs are not easily specified to a particular contract or contracts.
They are all necessary costs to complete the contracts on time, in compliance and to the customer's satisfaction. Contract schedules that include properly allocated indirect costs along with direct costs give a truer picture of project profitability results, especially for a contractor that reports income under the cost-to-cost method of percentage of completion.
HOLD PROJECT MANAGERS ACCOUNTABLE AND REWARD THEM
Project managers are the ones responsible for the profitability of any contract. Hold them accountable to the outcomes by comparing the actual results of a completed contract to the original estimate. This exercise is only meaningful if both direct and indirect costs are factored into the mix. Only then can the financial reports and contract schedules become accurate tools for future management decisions.
Because most materials and vendor costs are consistent in each market, contractors are best able to create efficiencies through labor costs. Project managers are responsible for maximizing labor efficiencies through deliberate scheduling, timely mobilization and team productivity. When the gross profit on a completed contract exceeds the original estimate, successful contractors take the extra step and share a portion of those excess profits with the project managers. This is how owners and project managers work together to increase profitability in this model. It's all about coaching toward profitability and greater rewards for all.
EXCHANGE INFORMATION AMONG ESTIMATING, OPERATIONS AND ACCOUNTING
The goal should be open communication among all parties involved in the construction process. When the accounting team shares the financial results with the operations team, the operations team is held accountable for those numbers. When the operations team shares the results with the estimating team, the estimating team adjusts future contract bids either up or down.
Without this open flow of communication, estimators continue to bid on low margin work, the operations team doesn't make necessary course corrections to maximize profit margins during the job, and the accounting department has no option other than to report the bad news. So here's the secret: Don't have any secrets.
START WITH THE END IN MIND
This is good advice for any project. Contractors need to know the minimum level of return the company must achieve (i.e., net income) before submitting a price and accepting the amount of risk that accompanies a construction contract. Most contractors are familiar with a standard income statement that shows the top line (revenues) down to the bottom line (net income). But successful contractors challenge this viewpoint and turn this mindset upside down by starting with the end in mind. They focus on the net income as a goal—as the end in mind—not wishful thinking.
Evaluating the direct and indirect costs associated with any project takes departments and the people in them working together and communicating, and it takes knowing the net income target expected for every project. This is how contractors implement the brutal cost recapture method within their company—minimizing cost overruns, maximizing gross profits and laying the foundation for success.
---
See Article: http://www.constructionexec.com/Articles/tabid/3837/entryid/4710/how-to-maximize-profits-through-brutal-cost-recapture.aspx